Memorial Houston Surgery Center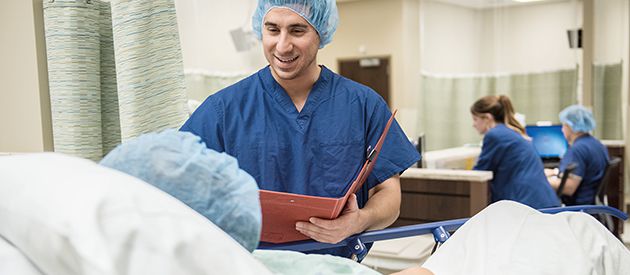 General Surgery
General surgery is a surgical specialty that focuses on abdominal contents including esophagus, stomach, small bowel, colon, liver, pancreas, gallbladder, appendix and bile ducts, and often the thyroid gland.
Find a Physician by Specialty
General Surgery
This surgical specialty focuses on the abdomen and its contents as well as the alimentary tract, endocrine system, skin, breast, soft tissue, and hernias.
When performing general surgery, our surgeons use minimally invasive and the da Vinci system.