Memorial Houston Surgery Center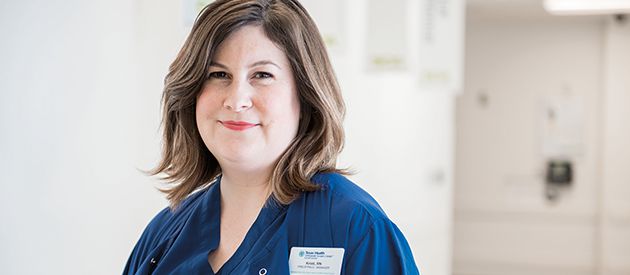 Gynecology
The branch of medicine that deals with the functions and diseases specific to women and girls, especially those affecting the reproductive system.
Find a Physician by Specialty
Gynecology
Our gynecologic staff are some of the top experts in women's surgical care. This allows our patients the benefits of fantastic surgical care in a state-of-the-art environment.
Our surgeons use the da Vinci System to help restore our patients back to health. Some issues that gynecological surgery can correct include:
Uterine fibroids
Ovarian cysts
Endometriosis
Pelvic pain
Pelvic adhesions
Urinary incontinence
Prolapse and uterine malformation